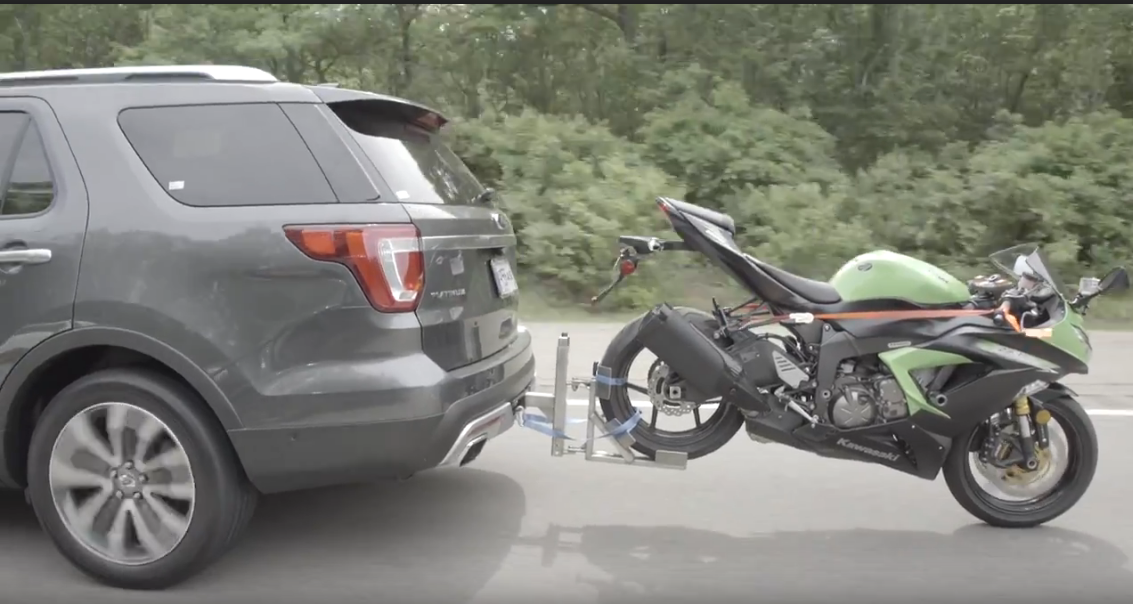 MOTOW
for
CARS, TRUCKS, and RVs
Tows Up to 800 Lb. Motorcycle
MOTOW  . . .  for Wherever You Go!
Now take a family vacation and bring your motorcycle!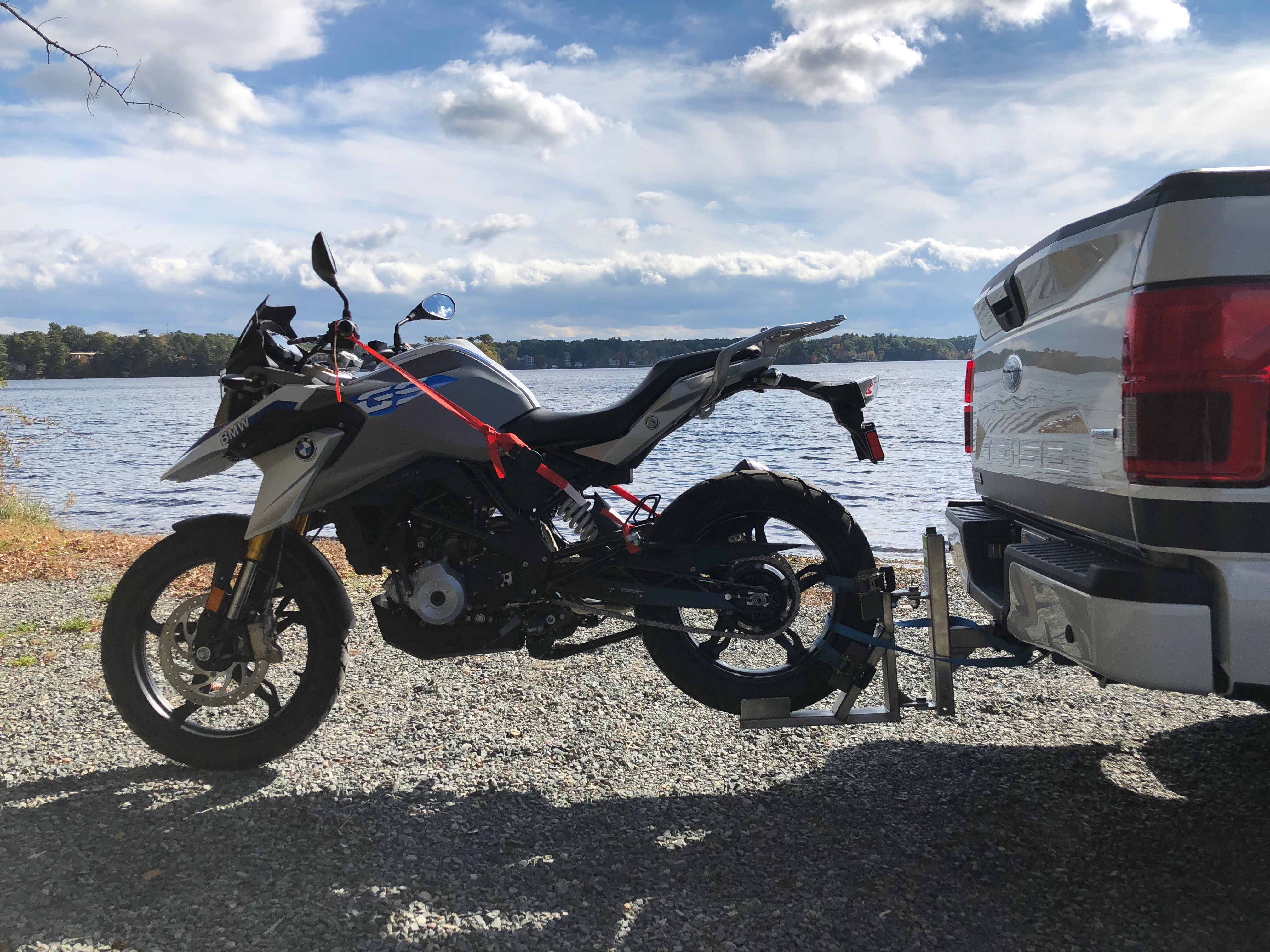 Now  tow your dirt bike for off-roading adventures!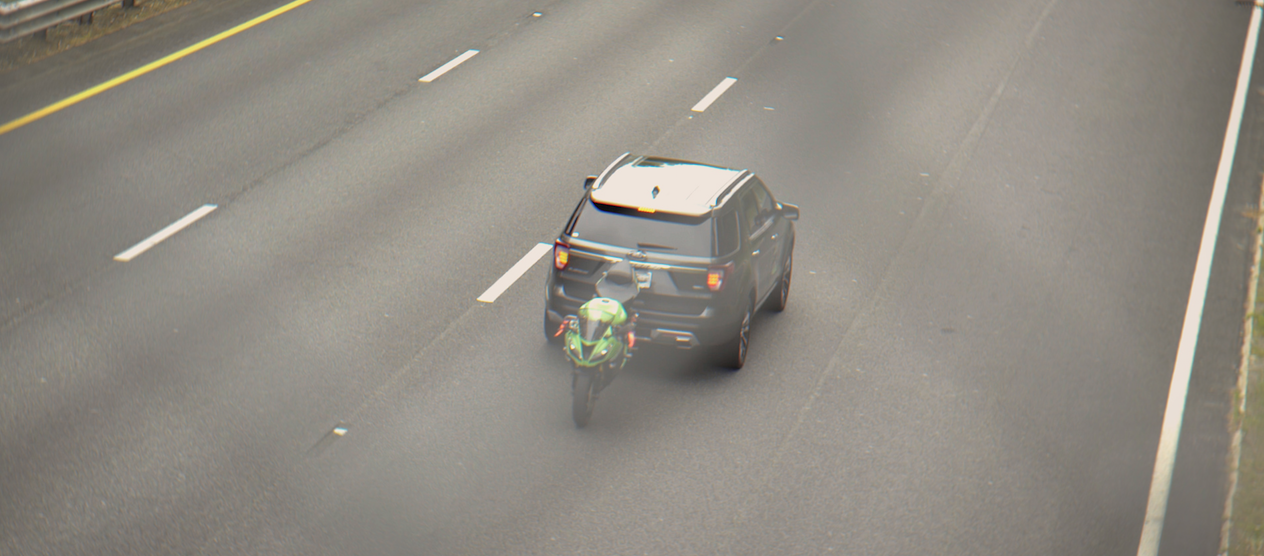 Now, never leave your bike at home again!
Rear Wheel Towing:   Eliminates stress on your bike and safer for your drive shaft.
Hitch Pivots 150 Degrees:   Eliminates bike leaning during turns, keeps it upright.
Highway Tested:   Safe for highway towing and long distances.
One Person Loading:   Roll your bike right onto the MOTOW hitch, no lifting needed.
Lightweight and easy to store:   Only 2 parts so breaks down quickly for easy storage.

The ultimate
Motorcycle Towing System
We would love to answer any questions you might have.