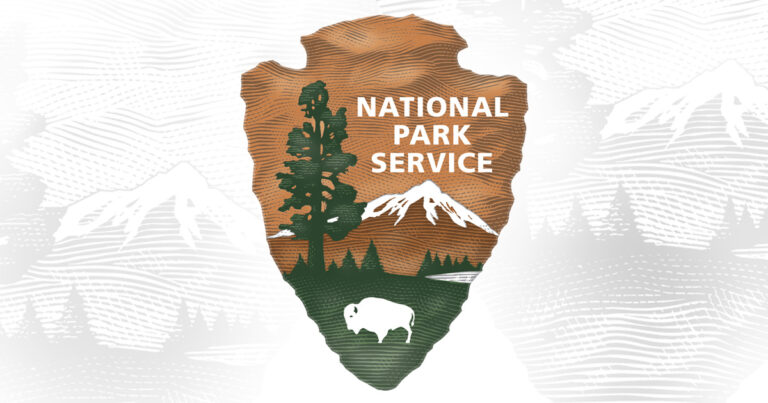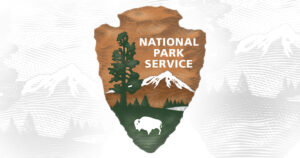 At MoTow we delight in the adventures of being outdoors. This year the National Parks Services are celebrating their 106th birthday on August 25, 2022, and to celebrate, we wanted to highlight seven parks for your next planned adventure.
Acadia National Park in Bar Harbor, Maine. Acadia offers 45 miles of carriage roads. Carriage roads have a crushed rock surface that weave in and out of the mountains and valleys of Acadia. If you are feeling more adventurous or need a bigger challenge, Park Loop Road offers a climb to the top of Cadillac Mountain. This mountain ranges gives you a spectacular view of Bar Harbor and the bay. This view is also the first view of the sunrise in America.
Great Smoky Mountains National Park. Straddling between North Carolina and Tennessee is one of the most visited national parks in America. In 2021 the Smokies welcomed over 14 million visitors. When visiting this national park make Cades Cove part of your trip. Each Wednesday from early May to late September, Wednesdays are vehicle-free access, perfect day for a bike ride. Cades Cove offers an 11 mile, one way loop road to sightsee at your own pace.
Glacier National Park in Montana. Glacier is a paradise for the adventurers. This crown of the continent has the famous Going-to-the-Sun Road. 50 mile stretch of road, the only road traversing the park, that was designed to blend into its mountain settings. One stop that is a must is Logan Pass where you can straddle the Continental Divide. Due to the amount of snow Glacier National Park receives, generally the park does not open till late June, early July. Make sure you spend time planning your trip by checking out the national park services website.
Rocky Mountain National Park in Colorado. The Rockies are situated between the town of Estes Park to the east, and Grand Lake to the west. Both cities are joined together by Trail Ridge Road. Trial Ridge Road is the highest continuous paved road in North America soaring at 12,183 feet. Due to the elevation you may experience a dramatic change in weather.
Shenandoah Valley National Park in Virginia. A long and narrow park, Shenandoah Valley encompasses the Blue Ridge Mountains in the heart of Virginia. Skyline Drive stretches 105 miles along the Skyline Drive, Front Royal to the northeast and Waynesboro to the southwest. All types of bicycles are allowed on the paved Skyline Drive, but beware you will share the road with vehicles. Also, don't forget to check out the guided bike tours in the area.
Yellowstone National Park in Wyoming is the world's first national park. Most unique park of its kind with hydrothermal and geologic features sprinkled throughout the park. This 2.2 million acres is a playground for the adventurous kind, with hundreds of miles of paved roads. Grand Loop road encompasses much of the park with a 140 miles of paved road system. Just off of Grand Loop road, in the geyser basin area, sets a 3 mile service road which you can access the Lone Star Geyser. This geyser can test your patients, it erupts about every 3 hours, but last 30 minutes and reaches heights of 40 feet, so make sure you pack plenty of water and snacks.
Zion National Park in Utah. Located in the southwestern corner this canyon was Utah's first national park. The Floor of the Valley road, also known as Zion Canyon Scenic Drive, is a great way to see Zion on a bicycle. Closed to vehicles between April and October this is a great way to see the park. If you plan to travel through the Zion-Mount Carmel Tunnel you must arrange a shuttle ride through the tunnel.
Are you planning on bringing your bikes along for the ride? We thought so! Shop our selection of Stainless Steel eBike Racks here -> https://motowus.com/products/ebikes-bicycles/ebike-bicycle-carrier/
Happy Trails and Happy Birthday to the beautiful National Parks of the USA!