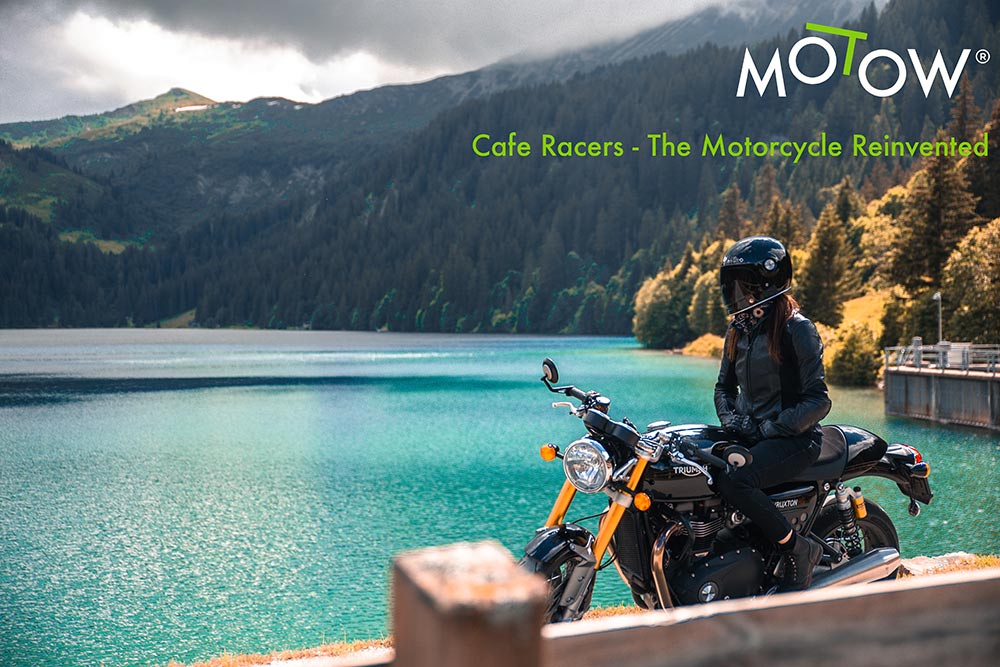 The Motorcycle has been constantly evolving since its inception. Each iteration brings new features, pros and cons, and results in something brand new and exciting. The whole idea behind café racing started in the 60s, with young riders piecing together bikes with used parts and racing between the British side streets. They streamlined the bike for speed and handling, the end product is a blur of style and acceleration.
Today, Café Racers are a staple in the motorcycle industry worldwide. What once was a substitute for having to buy a car has turned into a statement of creativity and passion. Each Café Racer has its own personality, its own unique look. These bikes are art.
Thousands of workshops all over the world work on their personal cafe racer projects. MoTow attended the annual Garage Brewed Moto Show at Rhinegeist Brewery in Cincinnati, Ohio, and we saw firsthand the craftsmanship that goes into these amazing bikes. Things like custom fuel tanks, down-tilted handlebars, and awe-inspiring detailing in the paint and design of these bikes set them apart from anything you can buy from a motorcycle manufacturer.
If you are looking for a bike that no one else can claim, make your own! Café Racers have constantly innovated and problem solved to make a one-of-a-kind bike that can't be mistaken for any other. No cookie cutters, just imagination and engineering.