We believe everyone should have the freedom to travel around the world safely and conveniently. By providing high-quality hitch devices that are built to last a lifetime, we help simplify the transportation of motorcycles, bicycles, eBikes, and more.
As a Woman and Family Owned Business we pride ourselves in delivering one-of-a-kind products Made in the USA, with convenience and accessibility in mind. Safety is our number one priority with our devices, which is why each one of our products have been lab and street-tested. By only using the highest quality materials and first-rate welding practices we provide unique products that are built to accommodate whatever adventure you may embark on.
Meet The Inventor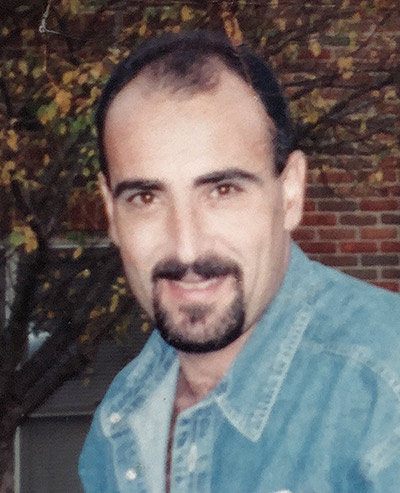 Meet Maroun Ayoub, the inventor of the MoTow line of products – The MoTow Motorcycle Tow Hitch, the MoTow Double eBike / Bicycle Carrier, the MoTow Hitch Lift, and the MoTow Scooter Carrier.
He has always possessed a curious mind, and the gift of being able to see how something should work along with the ability to create it. At the age of 15 in his village in Lebanon, Maroun built a working helicopter from scratch. Because of the war, he made the difficult choice to leave his family and homeland and emigrate to the United States.
It was the failure of a traditional hitch mounted motorcycle rack where he almost lost his 350lb. bike that got him thinking about a design for the first MoTow. After transporting his bike for several hundred miles, the natural downward movement on the rack broke through 4 sets of heavy-duty tie downs. Maroun quickly saw the inefficiencies and came up with the idea to tow a motorcycle by the rear wheel. After a year of building and testing, the first prototype of a Ground Loaded Rear Wheel Motorcycle Tow Hitch was born.
Shortly after, Maroun shifted the design to a stronger material- stainless steel. This design provides long-lasting utility, built to endure all the bumps in the road along your journey. The success of the product directly led to the creation of the rest of the MoTow line of devices, such as the Double eBike / Bicycle Carrier, Hitch Lift, and Scooter Carrier.
Each of the hitch-mounted Carriers and Lifts in the MoTow product line embody the love for adventure and life that Maroun has. Shop today for your Rear Wheel Motorcycle Tow Hitch, Double eBike / Bicycle Carrier, Hitch Lift, and Scooter Carrier. We can promise you will love it for years to come.